About VERISERVE
Contributing to Quality Improvements in Software Verification
for more than 35 Years
A pioneer in third-party
software verification​
Verification involves assessing whether the requirements of specifications are met. Validation involves evaluating whether or not performance or function matches that which was originally intended. Our company name tells customers that we provide these two "Vs" through our service. It has been more than 35 years since the launch of our software verification service in 1983.​
As a software verification pioneer, we have verified products and systems, from standard products, such as smartphones and digital cameras, to large products, including vehicles and aircrafts, and systems (enterprise, web, software packages, etc.), of more than 1,000 companies and have contributed to improving their quality.​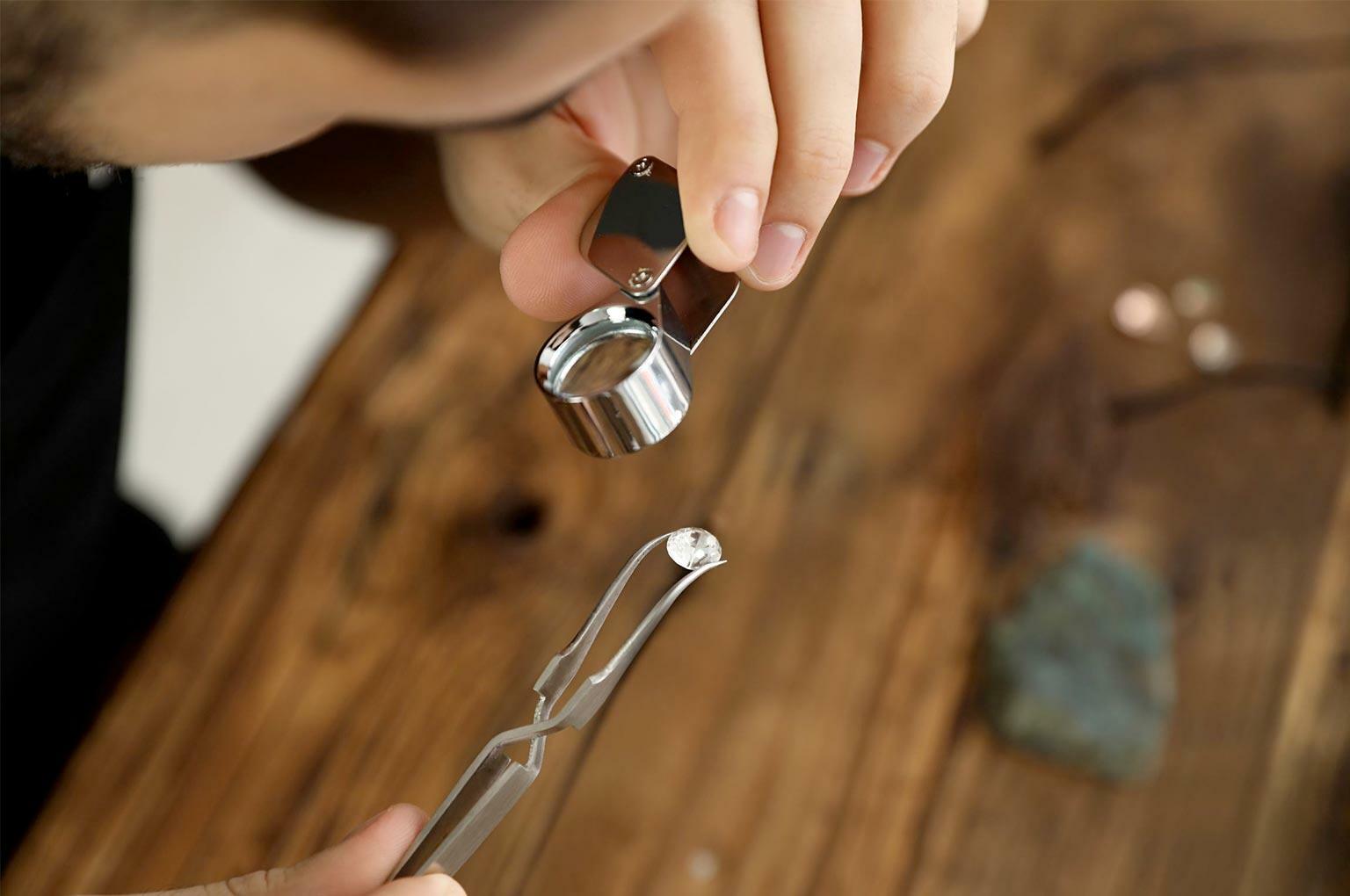 Our ongoing pursuit of high-quality software verification
In today's manufacturing industry, it has become absolutely necessary to both reduce costs and add greater value due to the need to deal with low-price competition from products made overseas. Due to these circumstances, we are carrying out efforts to systemize verification based on our wealth of experience and knowledge to provide more efficient, higher quality verification services. In addition, we conduct research activities in cooperation with academic institutions and related organizations to improve verification technology so that we can come up with the best solutions to our customers' verification needs that change with the times.​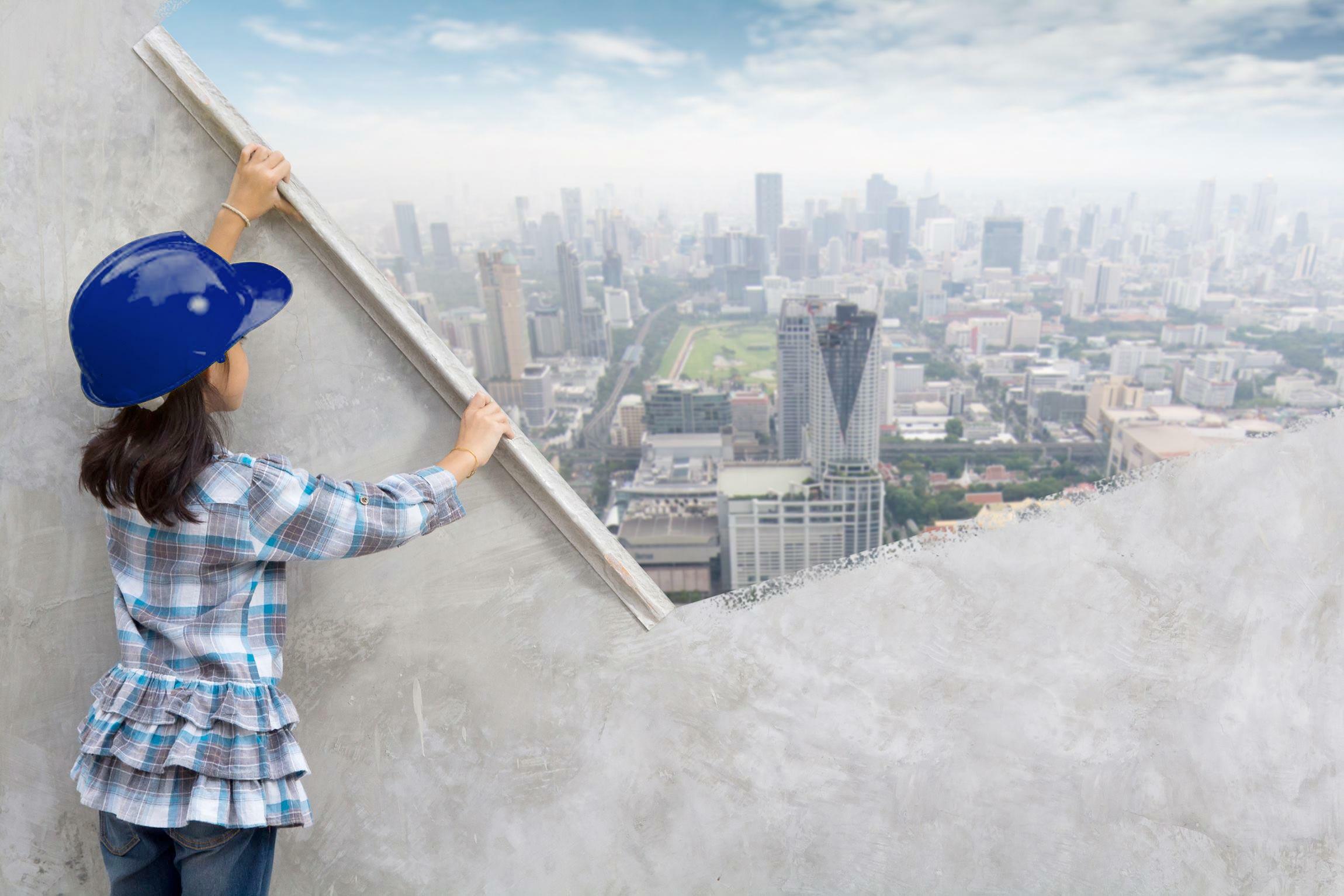 Creating the future together with our customers as a good partner
There is no value in offering software verification services for which there is no demand. We want to determine the exact issues that our customers face. Therefore, it is important that we place value on communicating with customers so that we can tackle their issues head-on and give them thought. What we always aim for are fundamental solutions that are not just designed to solve immediate problems. This is because there are always new needs being created as IT technology evolves. Fueled by our extensive track record, we continue to challenge the unknown.​